We're pleased to partner with supportive organizations who share our mission of providing a safer experience for participants of contact sports.
Maxwell Football Club

The Maxwell Football Club was established in 1935 to promote safety in the game of football. Our new partnership with their organization includes health and wellness education at Maxwell events, and a new award that recognizes the contributions of athletic trainers.
EyeGuide, Inc. Brain Health Monitoring

To be "safer through science" we rely on the technology of partners like Eyeguide that enable us to measure and study the on-field effectiveness of our products.
High School Athletic Associations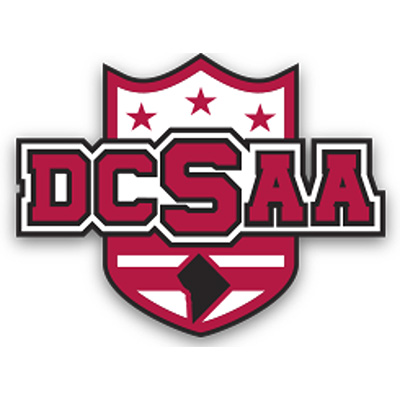 There is nothing more important than protecting young players from injury. These high school associations are helping us spread the word.
Pennsylvania Scholastic Football Coaches Association
Interested in supporting the SAFR Sports mission?
Contact us to become a partner.