For a fraction of the cost of a football helmet, you can add a SAFR Helmet Cover to provide significantly improved protection from head injury.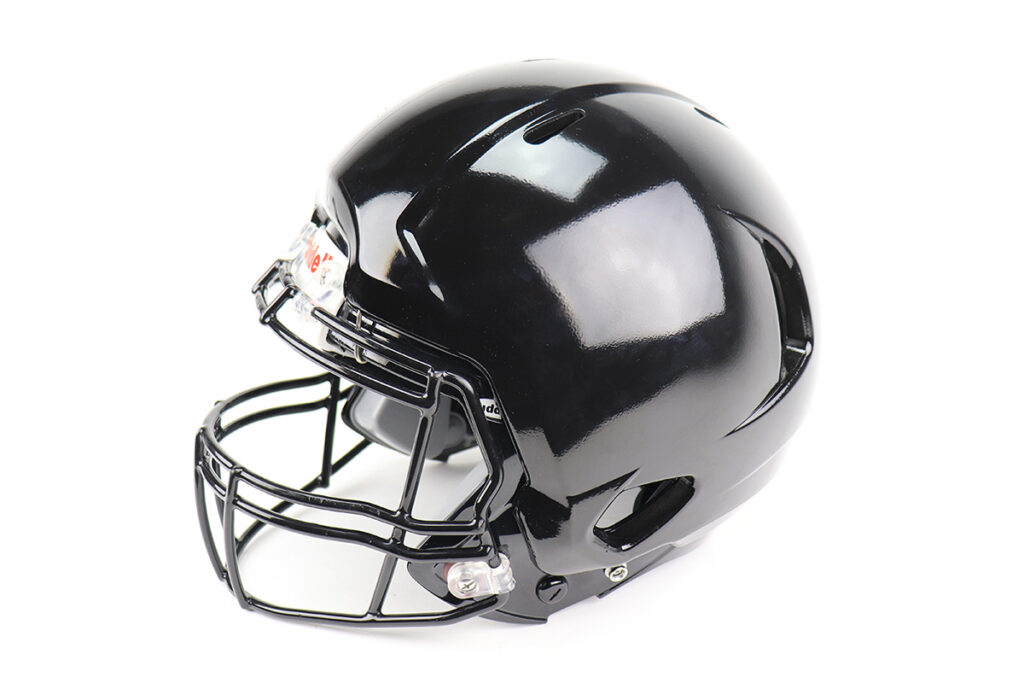 The SAFR Helmet Cover attaches to most football helmets, including the latest Riddell and Schutt products. It is made from polyurethane foam that absorbs and dissipates the energy caused by hits. It acts much like an airbag, delaying the timing of the impact. It is streamlined, can be customized to your team colors and worn in games.
Adding a SAFR Helmet Cover to a 5-Star helmet provides up to 77% reduction in risk of concussion.*
Wearing a SAFR Helmet Cover adds more protection, particularly to both the back and side of the head — two of the most common locations for head injury.
SAFR Helmet Covers become even more important for the harder hits, where concussive impacts were reduced by up to 72%.**

SAFR Helmet Cover Features
Soft outer shell that absorbs impact and dissipates impact forces.
Dynamic attachment system allows the cover to move over the helmet to guide force away from the head.
Unlike other helmet covers, made only for practice, the SAFR Helmet Cover is permitted by the National Federation of State High Schools Association (NFHS) to be worn in practice and games.
Attaches to new and existing helmets, and can be customized to your team colors and logo.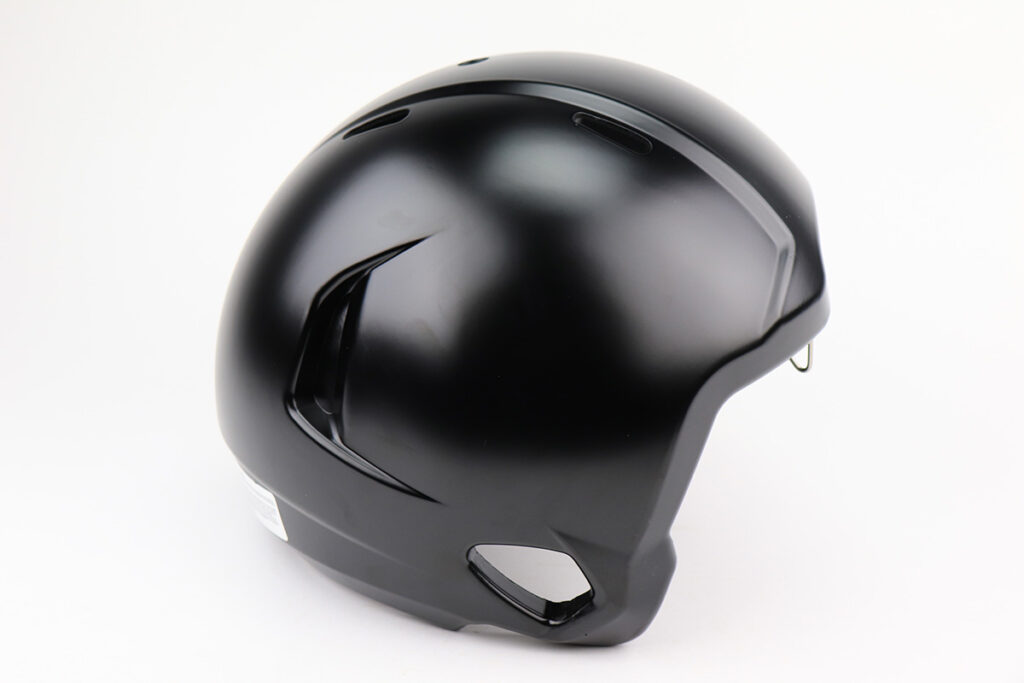 How the SAFR Helmet Cover protects the head from injuries
It absorbs impact and dissipates linear impact forces significantly.
It delays the timing of impact, reducing the speed of a hit, and lessens the impact endured by a player's head.
Lab testing and on-field research indicate that they are highly effective.
* 2022 Virginia Tech's Helmet Lab study | ** 3-year Pennsylvania university study
Warning
No helmet, helmet accessory or the SAFR Helmet Cover can prevent all head or neck injuries to a player. Do not use the SAFR Helmet Cover to spear an opposing player. This violates football rules and can result in severe head or neck injuries, paralysis or death to you and your opponent. Immediately report any dizziness, headaches, blurred vision or nausea to your coach, trainer, medical professional and parent. Do not return to play until you gain medical clearance from a qualified medical professional. Ignoring these warnings can result in more serious brain injury and could lead to lifetime impairment. The results of certain independent scientific test indicate that the SAFR Helmet Cover, when properly installed, worn and used as intended and in accordance with product instructions, had the potential to reduce the likelihood of head trauma to the wearing player. Football, however, is a contact sport and no device, including SAFR Helmet Covers can completely eliminate the risk of concussion or other head or neck injuries. By using and wearing a SAFR Helmet Cover, the player is assuming all the risks of injury inherent with playing football. Ignoring this warning may lead to another more serious or fatal brain injury. We are not liable for any injury that may happen during the use of the SAFR Helmet Cover which must be used along with a properly fit and maintained football helmet. The SAFR Helmet Cover is not intended for any other use other than with a fit and maintained football helmet and is not intended to be used when riding a bicycle, motorcycle or in any other activity.