Who are SAFR Heroes?
SAFR Heroes come from all walks of life, current and former NFL players, parents, fans, businesses, foundations… any individual or group that wants to provide safety for football players and preserve the future of the sport.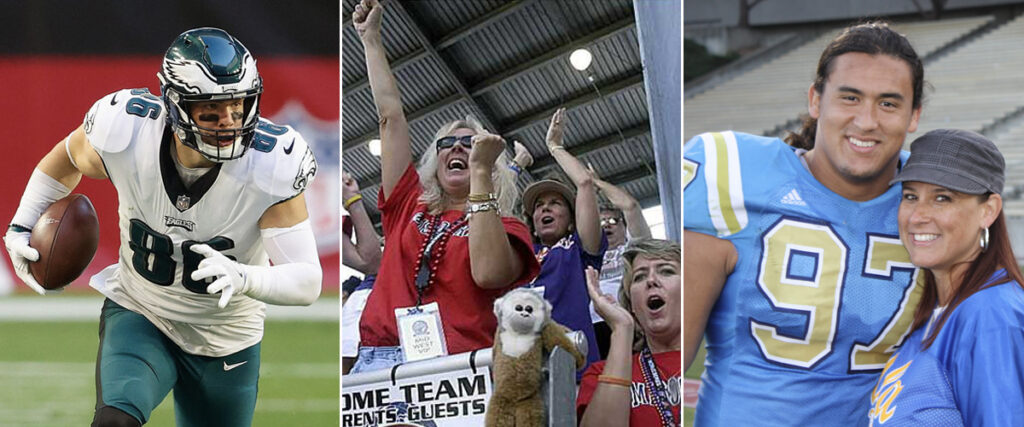 Our Heroes
Thank you to our SAFR Heroes for promoting safety and protecting the health and well-being of the young athletes from their alma matter or school of choice.
NFL Players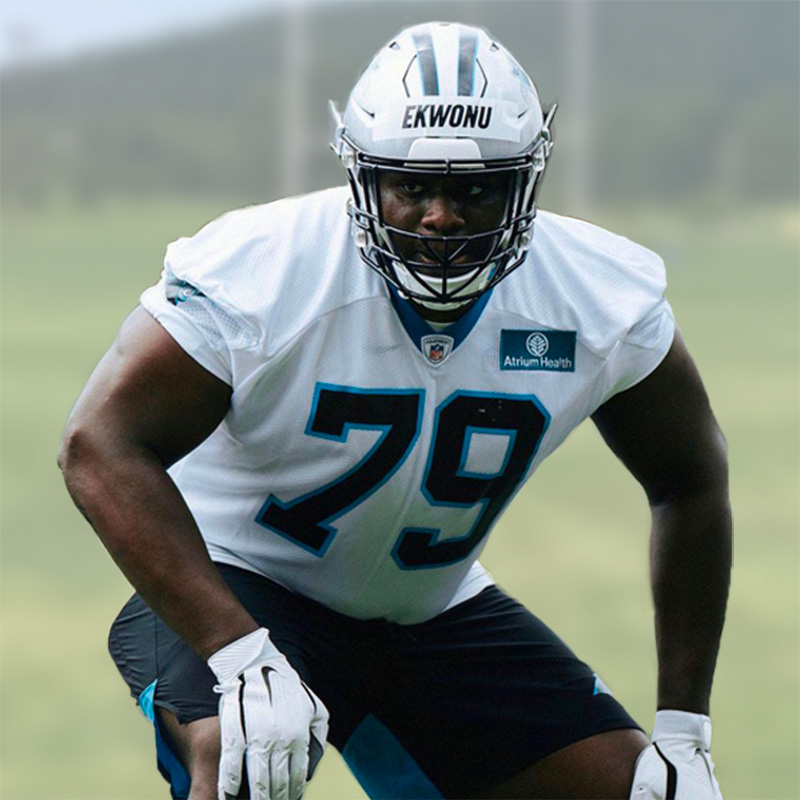 Ikem "Big Ickey" Ekwonu
Offensive Tackle, Carolina Panthers 2022 | Providence Day High School, NC
Zach Ertz
Tight End, Philadelphia Eagles 2013-2021, Arizona Cardinals 2021- | Kensington High School, PA
Carlos Bradley
Linebacker, San Diego Chargers 1981-1985, Philadelphia Eagles 1987 | Mastery Charter School, PA
Individual Heroes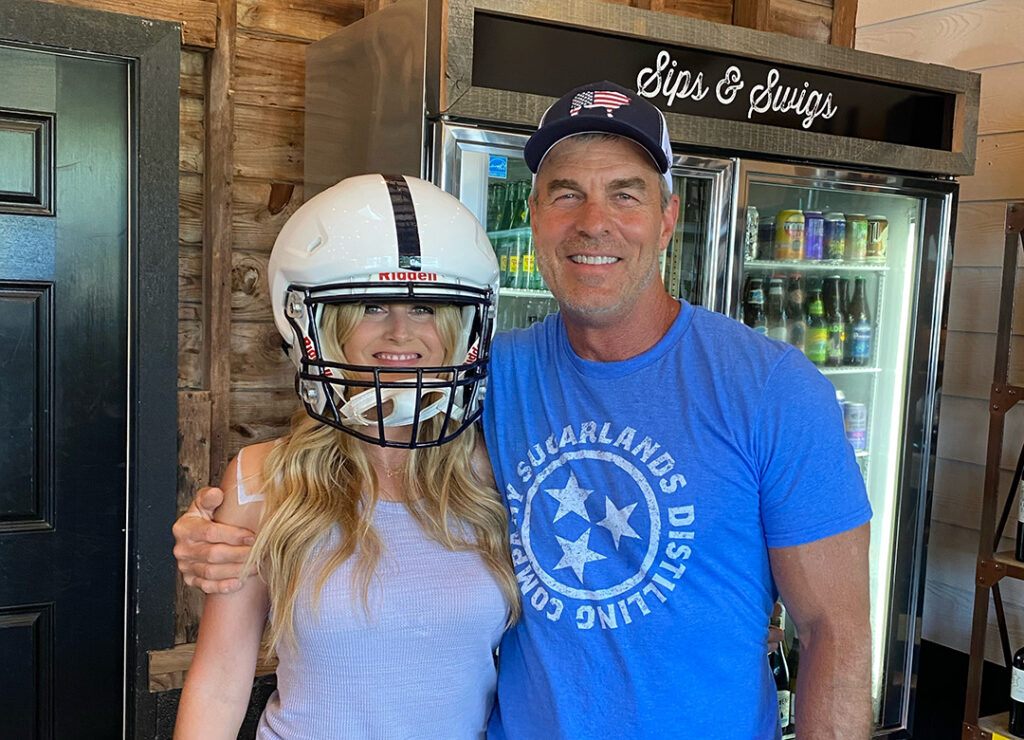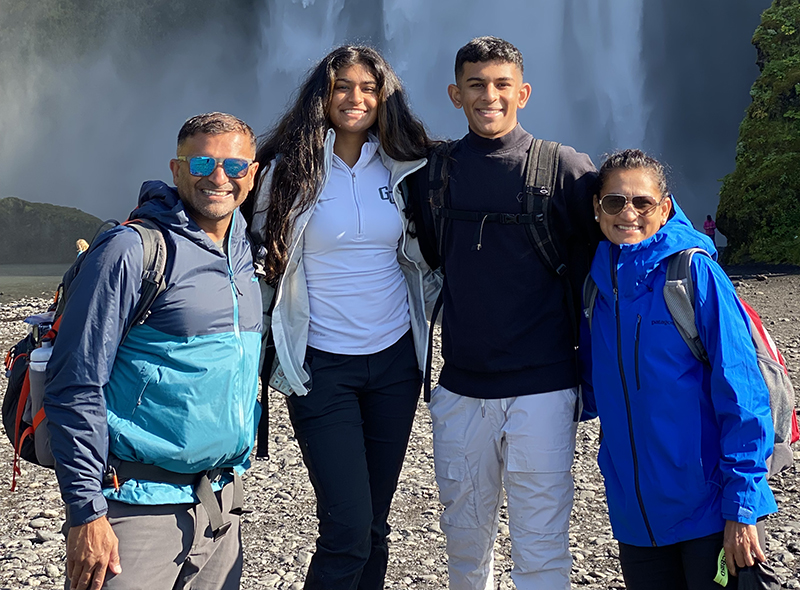 Doug Couch | Asheboro High School, Northern Guilford High School, Northwest Guilford High School, NC
Dharmesh Shah | River Hill High School, MD
Doug Guyer | Archbishop Carroll, PA
Ted Gaffney | DePaul Catholic, NJ
Foundations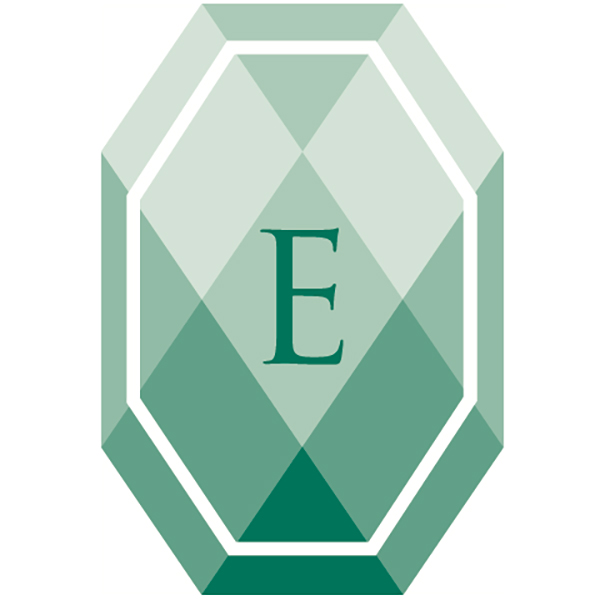 The Emerald Foundation | Lancaster Catholic, PA